You don't have to be a kid to want to have fun. You don't have to have the kids in tow to hit the beach, either. Whether the days are warm or cold, something about the rhythmic surf rushing across the sand speaks to the soul. Grab your spare equipment out of Self Storage Tweed Heads and hit the sand!
Don't Throw Stuff Out
Once the kids have moved out, and you decide to declutter the house, don't throw the sporting gear away. Tuck it away in your friendly, local Self Storage Tweed Heads unit for a nice, cold day. Then, hit the road for your favourite spot and have some fun! Sure, swimming might not be the best sport to pursue on the coldest days, but there are plenty of other options. Here are a few suggestions.
Pushing the Pedals
Biking is a great relaxer, a fun workout, and a way to see some lovely scenery. Throw in a nice view of the water and you have the makings for a lovely ride. Bikes can be a bit of a storage nightmare when you don't use them often. Leave it to the Self Storage Tweed Heads for a helpful solution. Get the bike out of the way when you don't need it, and fetch it back when you do. Then, hit the ocean for a nice ride.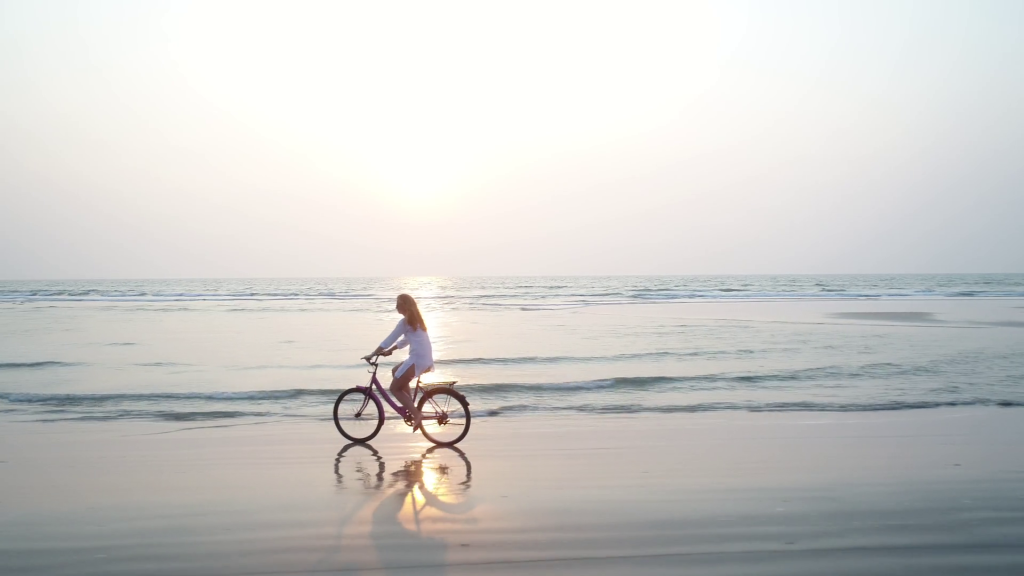 Contact Team Sports
Sweat is one way to battle the chill. Getting together an old-fashioned soccar match is a great way to work up a sweat. Pound your way across the sand, invigorate yourself, and give some new life to the kid's ball. After you've grounded one for the winning fiver and are wiping the sweat away from your triumphant grin, your mates will agree stashing a ball in one of the affordable, secure Self Storage Tweed Heads turned out to be a great idea!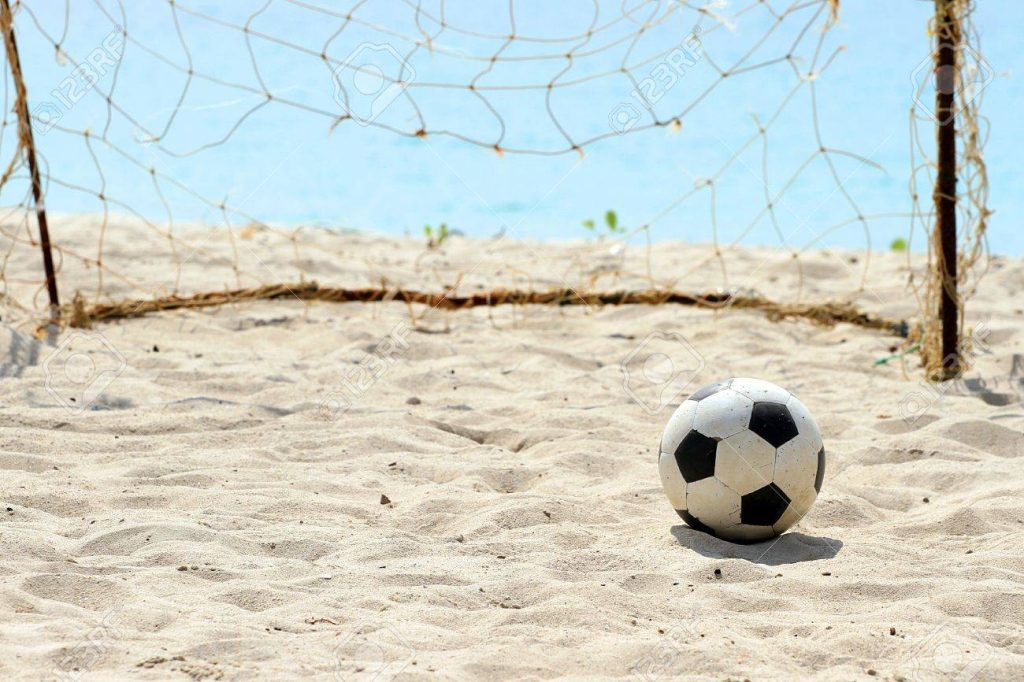 When the kids are gone, and their stuff remains, it's not all clutter. Sure, you might not use this stuff now, and they might not ever want it back, but it can still serve a function in your life. Self Storage Tweed Heads are here to help you live with less clutter without sacrificing your fun. So, when the winter doldrums get you down, you can heed the need for sand and surf. Grab that out of sight but never out of mind gear and hit the coast for a frolic.