Are you considering downsizing to a smaller property? You're not alone. There are so many people looking at trading in their houses or apartments for something a little more manageable, and why wouldn't they? There are so many fantastic reasons to downsize and you can bet we're going to list them all below for you right here! If you have a lot of stuff, however, you might be daunted by the idea of culling all your possessions. We don't blame you!  So why get rid of your stuff when you can store it instead? StoreLocal Self Storage Northcote has storage solutions to fit all requirements. Give us a call to find out what we can do for you. 
So, onto the reasons downsizing may be the right thing for you!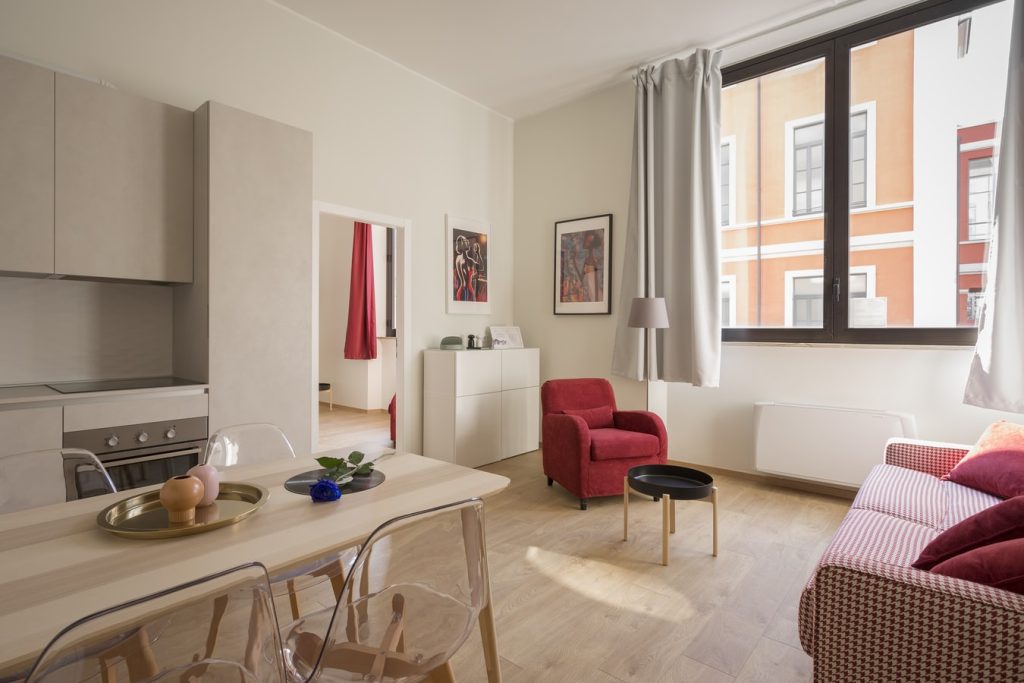 You're going to save money in the long-term
Who doesn't love to save some cash? When you downsize, you're taking on a smaller mortgage, which means the difference goes straight into your back pocket. 
This excess cash can now be spent on whatever you want. Whether that be on funding retirement, going on more holidays, helping the kids out a little bit, or even investing in more property. The opportunities are endless when you're spending less of your income on expenses that aren't necessary.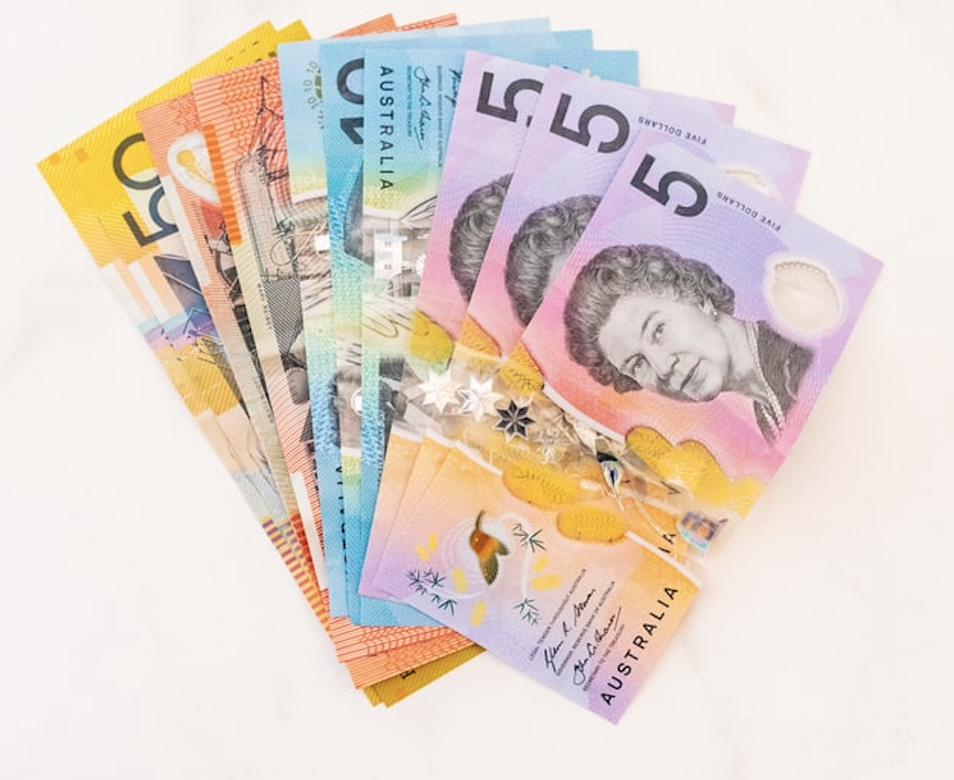 More time for the things you love
"On the weekend I just love spending time dusting and vacuuming 3 bedrooms I don't really use. It really gets my blood pumping," said no one ever. Right? Downsizing to a property more suited to your living situation is going to save you so much time on cleaning! Especially if you've no longer got a house full of people willing to chip in and help with the clean. 
Instead, why not spend that time on a family picnic, catching up with friends for lunch, or just sitting around reading a great book?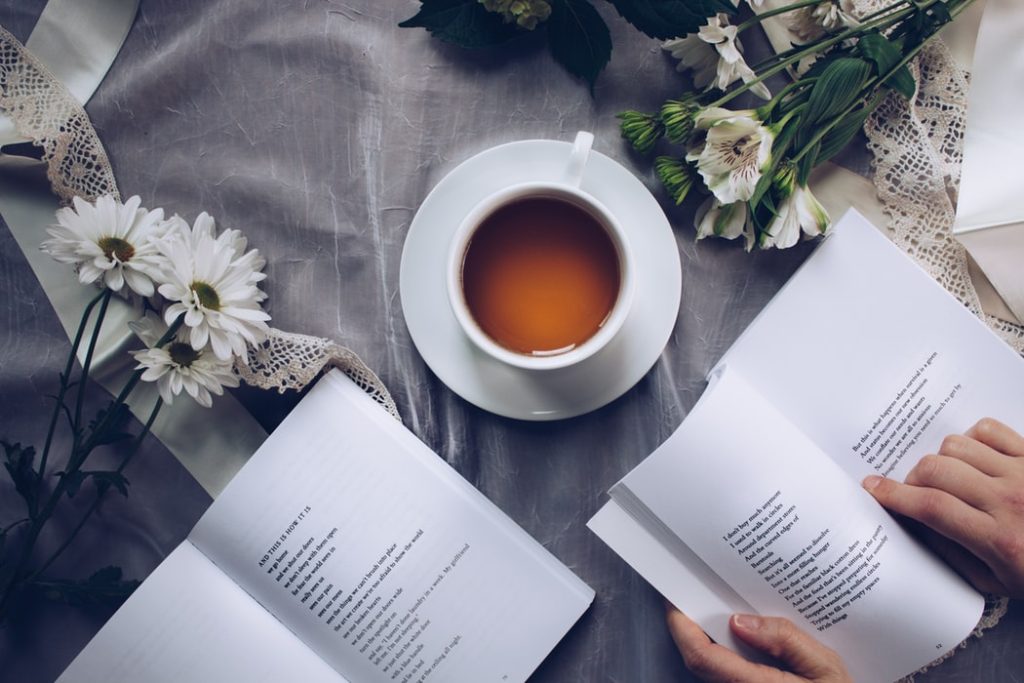 You're going to accumulate less stuff
Don't you hate clutter? Dusting things you don't need or want anymore but just hold onto to fill up empty space; it's a waste! When you downsize, you have less room for that kind of stuff, so it'll force you to really evaluate which possessions you need and cherish. If there are some items you can't bear to part with because they hold the sentimental attachment, yet you don't want them in your home anymore, Self Storage Northcote is your solution. Self Storage Northcote will take good care of the items that mean the world to you.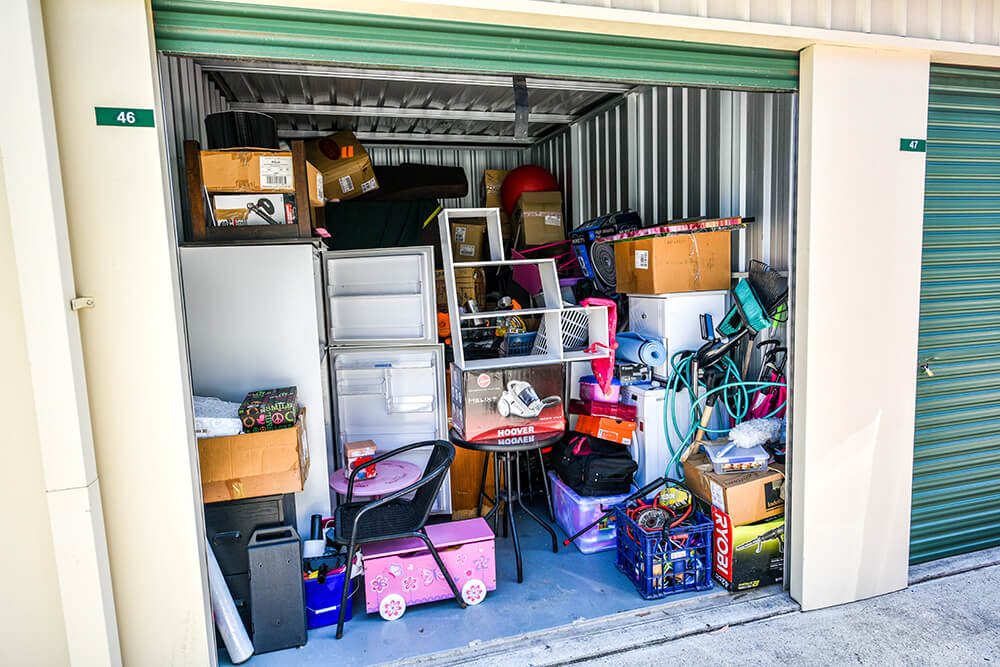 It may just improve mental health
You're walking around a big house filled with memories of family Christmases, getting the kids off to school in the morning, and watching TV together in the evening. It's where your kids got ready for their first date, it's where you held your 40th birthday party and spilt wine on the carpet, and it's where you watched the family dog grow old. 
While it's fantastic that the house has set the scene for your family if the kids have flown the coop and things are a bit quieter now, it may be time to look toward the future. Purchasing a smaller property for retirement and older age will give you control and stop you from dwelling in the past. You'll be able to create a new beginning and new memories.
After all, you'll always have those old memories in photographs.
You're helping to save the environment!
Smaller houses, townhouses, and apartments have a far smaller environmental impact. They use far less energy and modern apartments are quite often built with the idea of minimising waste in mind. If your new property has solar energy, water-wise fixtures, and energy-conserving lighting throughout, you're well on your way to reducing your carbon footprint. 
You can go that extra step and incorporate other sustainable choices into your life while feeling good that your new house is doing all the hard work for you. For more home and lifestyle tips, follow the Storelocal Self Storage Northcote blog.